Welcome
Typically we work with professionals and small businesses owners on their path to financial freedom. Our clients are focused on their finances and unsure if they are saving enough or worse missing an opportunity that is costing them money. We spend time getting to know each client and their personal situation in order to best serve each one individually. Because of our comprehensive approach our clients feel confident in the actions they are taking towards their financial future.  They are empowered to make smart financial choices and assured they will accomplish their financial goals. This is the Westbilt Way.
Curious to learn about how our approach can help you?
The Westbilt Way
Understand YOUR Financial & Life Goals
Build YOUR Financial Plan
Assist in YOUR Plan Implementation
Support YOUR Financial & Life Changes
Frequently Asked Questions
Our Team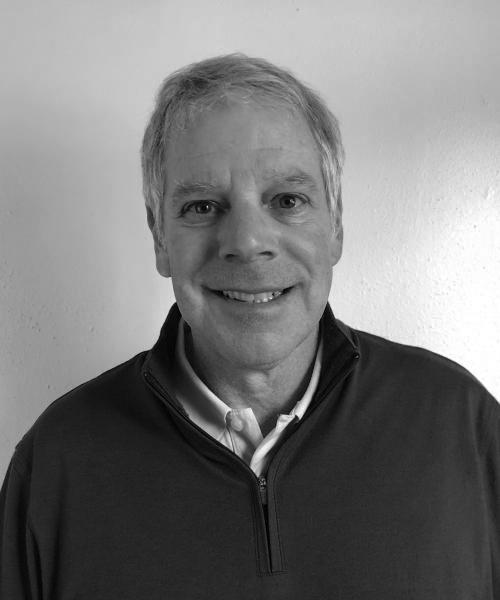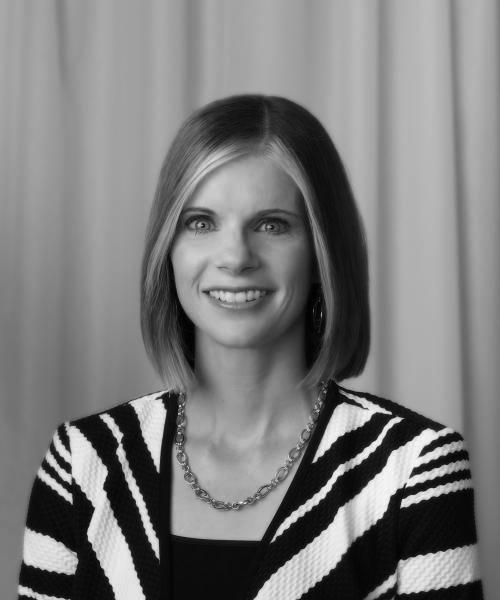 Areas of Strategic Consulting
Investment Allocation
Insurance Analysis
Education Funding
Retirement Income Planning
Wealth Transfer
Accumulation & Distribution Strategies
Tax Optimization
Cash Flow Evaluation
Estate Planning Accountability
Succession & Legacy Planning
Charitable Gifting Strategies
Work Benefit Optimization
Collaborate with Other Trusted Advisors
Social Security Planning
Debt Management
Financial Planning
One Time Planning Fee
$2,000+
Annual Advisory Services
$750+
Blog
Car ownership is necessary for many of us to get around, especially for those who live far from public transportation. While you may choose to drive something practical for your everyday commute, errands and travel, you probably have dreams of driving a car that's fun, sporty and luxurious. Owning an expensive luxury or exotic vehicle may seem out of reach...
Paying fees for professional investment management is something we'd all like to avoid. Why pay for some guy in a suit to manage your investments when you can do-it-yourself with a simple online brokerage account? There are many reasons to trust a professional - read on to find out whether it's worth it to go with the pros. Active vs...
It's daunting to think about the day when you may not be able to live independently and care for yourself. But planning early for long-term care can keep you from becoming overwhelmed in the event that you develop a chronic illness, disability or other condition. By planning your care now, you'll be more likely to have greater control over significant...